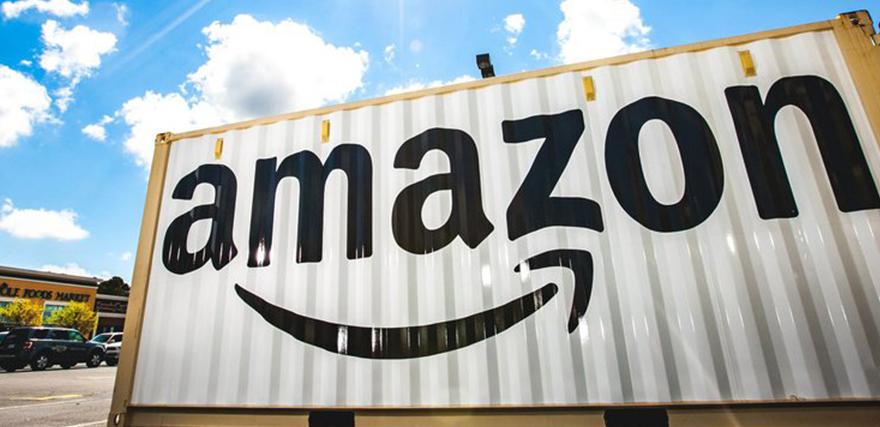 AUTHOR: Erica Sweeney | PUBLISHED: Jan. 23, 2019
Dive Brief:
Fifty-seven percent of brands that sell on Amazon are advertising on the site, and 97% of brands see value in advertising on Amazon, with 69% saying they see a "great deal" of value and more than one-quarter see some value, according to a new report by Feedvisor, titled "Brands & Amazon: Insights, Opportunities, and Concerns in the Age of E-Commerce," shared with Marketing Dive.
Nearly half of brands, or 49%, selling on Amazon spend more than $40,000 per month on advertising on the site, and 38% spend more than $60,000 each month. Products in the arts and crafts, sewing, clothing and accessories and beauty categories are spending more than $40,000 per month on Amazon advertising. Brands in the pet supplies category spend more than $100,000 per month, and the toys and games category spends between $60,000 and $80,000.
Most brands, or 74%, are advertising on Amazon to attract new customers, while 59% want to drive brand awareness, 49% are using the platform to generate leads and 45% to drive sales.
Dive Insight:
The Feedvisor report underscores how marketers are embracing and finding value in Amazon's advertising offerings, as the site provides the opportunity to reach a vast audience of shoppers at different points during their shopping sessions. The finding that almost half of brands are spending more than $40,000 per month on Amazon is in line with other recent reports showing that some marketers are shifting about 60% of their search budgets usually allocated for Google to Amazon. Brands are also attracted to the platform for the troves of customer data that Amazon offers.
The report also revealed that brands that integrate advertising and SEO strategies to gain a deeper understanding of their competitors and focus on building brand loyalty see the most success on Amazon. The research suggests that brands can maximize their Amazon investment and increase purchases by providing high-quality customer service, offer high-quality products and competitive pricing and differentiate their brands with value-added features.
Amazon has been launching new advertising products and features to attract more advertisers and grow revenue from advertising. The company was projected to generate $4.61 billion in U.S. ad revenue in 2018, and now ranks No. 3 among digital ad platforms behind Facebook and Google, according to eMarketer. The platform is expect to take in $1.61 billion in net mobile ad revenue in 2018, a 242% increase over 2017. As Amazon continues to grow, the company is becoming a stronger competitor for Facebook and Google, the so-called digital duopoly.