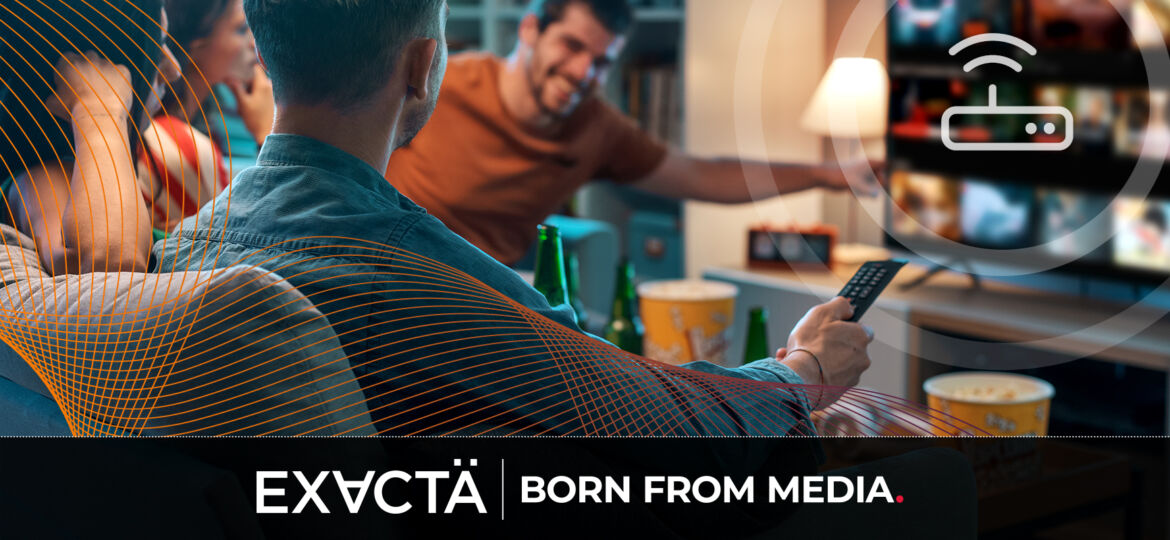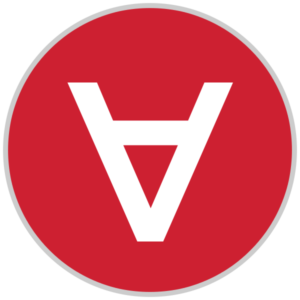 Insights from the EXACTA Media team
Connected TV (CTV) has solidified itself as a must-have in the marketing mix. With so many people "cutting the cord" on cable, CTV has experienced a surge in popularity. It might surprise you to find out that 47.6 million American households are cord cutters, and by the end of 2023, it's anticipated that 54.4% of Americans will not pay for cable services. This means that about half of the market needs to be reached outside of traditional TV advertising.
What is CTV?
CTV is simply a television that can stream content through an internet connection. It's likely that you have a CTV in your home right now. If you access Netflix, YouTube, Hulu, Disney+ or any other number of streaming options directly through an app on your television, or through technology such as a Roku, Apple TV, Chromecast or Amazon Fire Stick, then you're watching CTV.
CTV is trending
Haven't tested CTV yet? Now's the time to start. Not only can it help you reach all those cord cutters with your message, but CTV has become a main course in most of Americans' digital diet.
Here are some telling statistics that demonstrate CTV is trending upward and becoming a powerhouse in the media landscape: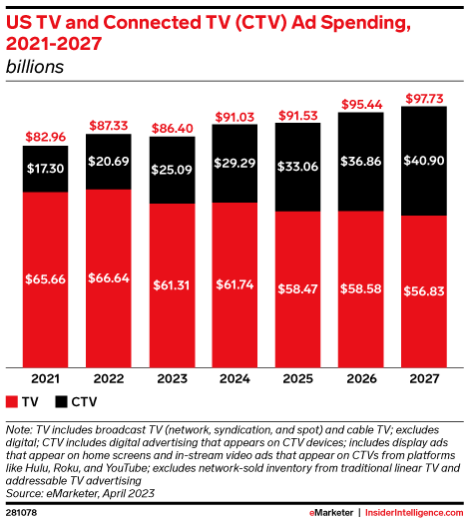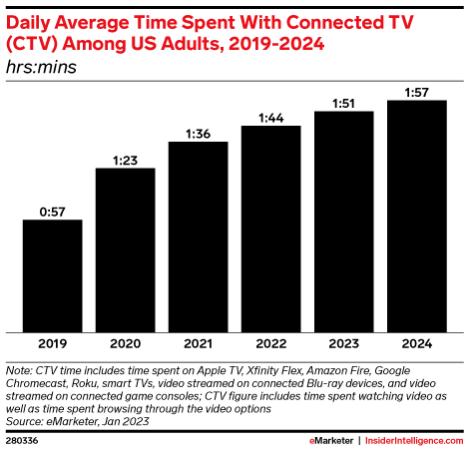 Benefits and new offerings
CTV also helps brands meet viewers where they are, particularly on YouTube. YouTube is incredibly popular, with creators developing content that consistently brings viewers back for more. In fact, Search Engine Journal (SEJ) found that YouTube is generating $20.5 billion toward the U.S. GDP, is a major employer adding 394,000 full-time equivalent jobs and helping small businesses (SMBs) with 80% pointing to the platform as helping them grow their customer base. Marketers should take advantage of such an important digital platform.
SEJ adds that 57% of video buyers saw a sales lift and felt that CTV placements were more effective than linear TV. Plus, tracking and reporting has greatly improved, with 59% of buyers feeling it was "very clear" where their CTV ads ran.
Lots of innovative advertising options are coming, giving marketers an array of options to choose from.
Roku is introducing new ad products that include Home Screen ads, screen saver placements as well as contextual artificial intelligence (AI) ads, that allow brands to deliver messages during certain events within the viewed content. Tech Crunch reports that the AI will search Roku's library to match campaign key moments and deliver targeted advertising.
Amazon Prime Video is offering both new original programming and advertising products, including the ability to take product placement to the next level. Prime Video will give brands the ability to buy product placement that is virtually updated within existing and upcoming releases.
NBCUniversal has four new ad formats as well, including AI-powered shoppable ads. Tech Crunch shares an example of being able to shop for and purchase items being used on screen, such as knives or cutting boards being used in "Top Chef."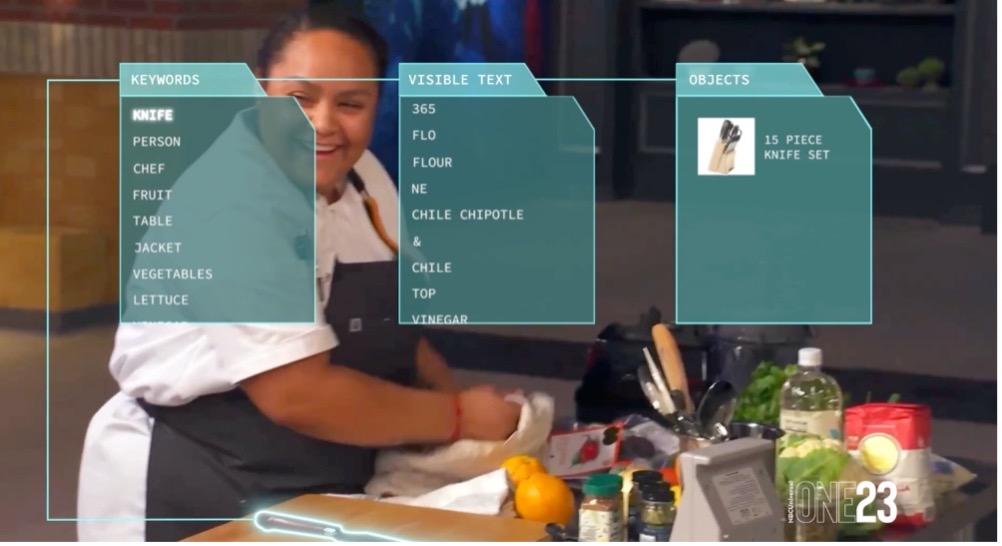 Where CTV needs enhancement
While CTV has greatly improved, there are some spots that marketers noted need some work. SEJ reports that:
48% of media buyers found it challenging to measure incremental reach across platforms and publishers
When it came to managing frequency, 43% said they had problems across various platforms and publishers
35% of respondents said that fragmentation (how the target audience is distributed among several platforms and types of content) is a hurdle for programmatic placements
These tracking nuisances can be frustrating, particularly when trying to dial in return on investment (ROI) or determine where to spend advertising dollars. However, with such a large target audience, numerous platforms and advertising formats, and continued tracking enhancements, the benefits outweigh the challenges.
Get CTV in the mix
When it comes to reaching your target audience on the TV screen, CTV is a must in today's media landscape. As cord cutting becomes exceedingly common, it's vital that brands establish themselves in places used by customers. CTV advertising options continue to increase with progress in tracking enhancements, making it an obvious choice to add to your marketing mix if it isn't included already.
---
Does your business need an agency partner? Learn how EXACTA MEDIA can help. We specialize in end-to-end media management from strategy through buy and optimization. Connect with our team of experts to learn more.