Ultimate 360 Customer Approach

.
EXACTA takes a measured approach to Media Planning and Buying and sits at the epicenter of brand messaging and customer engagement. Our digital-first audience approach helps us define who your customers are, where they're at, and which medium they consume the most. We use those insights to develop highly-targeted and strategic media campaigns that pinpoint your audience and deliver authentic messaging that resonates on their terms. We then analyze the delivery platforms, messaging, and engagement, and continuously optimize to maximize ROI.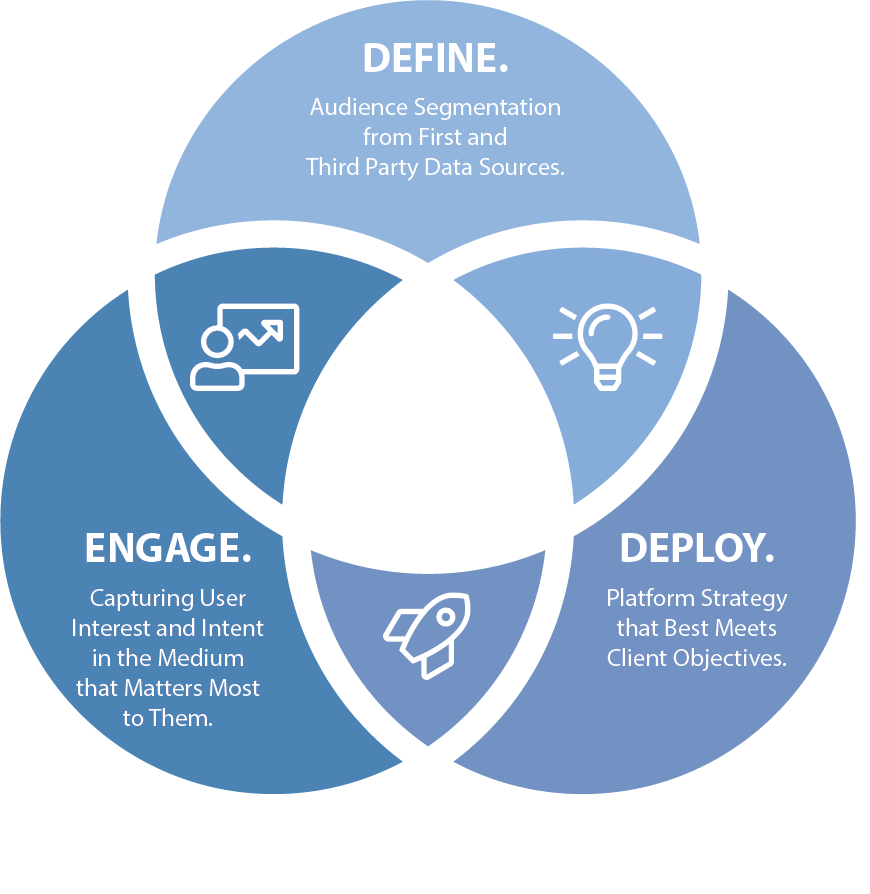 Brands We Have Worked With

.