WHY EXACTA
.
At EXACTA we are experts in Omni-Channel Performance Marketing with a mission to drive outcome oriented results that deliver real value for our clients.
Our Team has over two decades of experience in Strategy, Media Planning + Buying, Data Measurement and Analytics, delivering customer acquisition at scale for some of the nation's largest mid-market and startup brands in healthcare, education, e-commerce, and insurance.
We are pioneers at building, launching, and optimizing cross-platform performance marketing campaigns while providing unparalleled attribution models to deliver results that meet and exceed our client's business goals and objectives.
In the end, we are a Digital First Agency here to help you succeed.
360 Approach to Performance Marketing

.
EXACTA takes a measured approach to Media Planning and Buying and sits at the epicenter of brand messaging and customer engagement.
Our digital-first, performance driven approach helps us define who your customers are, where they're at, and which medium they are most likely to use while engaging with your brand. We use those insights to develop highly targeted, strategic media campaigns that pinpoint your audience and deliver authentic messaging that resonates on their terms.
We then analyze the delivery platforms, messaging, and engagement, and continuously optimize to meet and exceed your desired KPI's.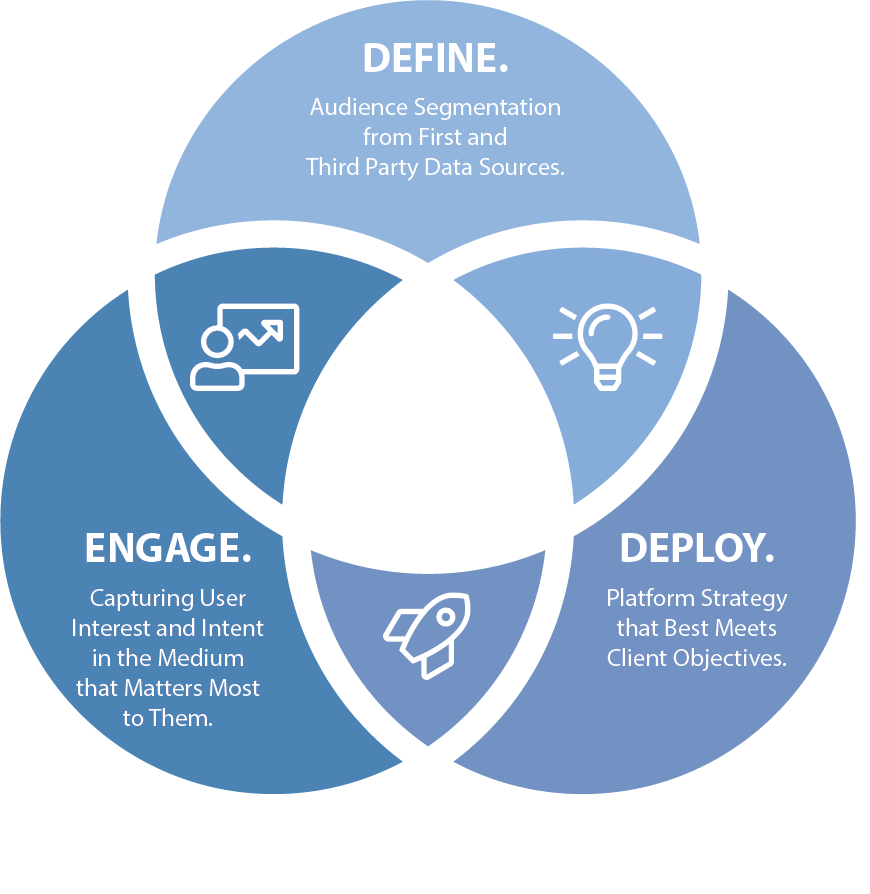 01
SUCCESS EDUCATION COLLEGES
70% Decrease in Lead Cost
Leveraging the power of data to connect with Audiences across the Omni-Channel.
03
EVOLUS
3,700 Campaigns Launched
Omni-Channel Performance Marketing delivers at scale with over 160M Impressions served and tens of thousands of leads delivered!
02
WESTERN DENTAL
55% Budget Shift
Delivering the value of Paid Social, reducing CPL cost by 80%.