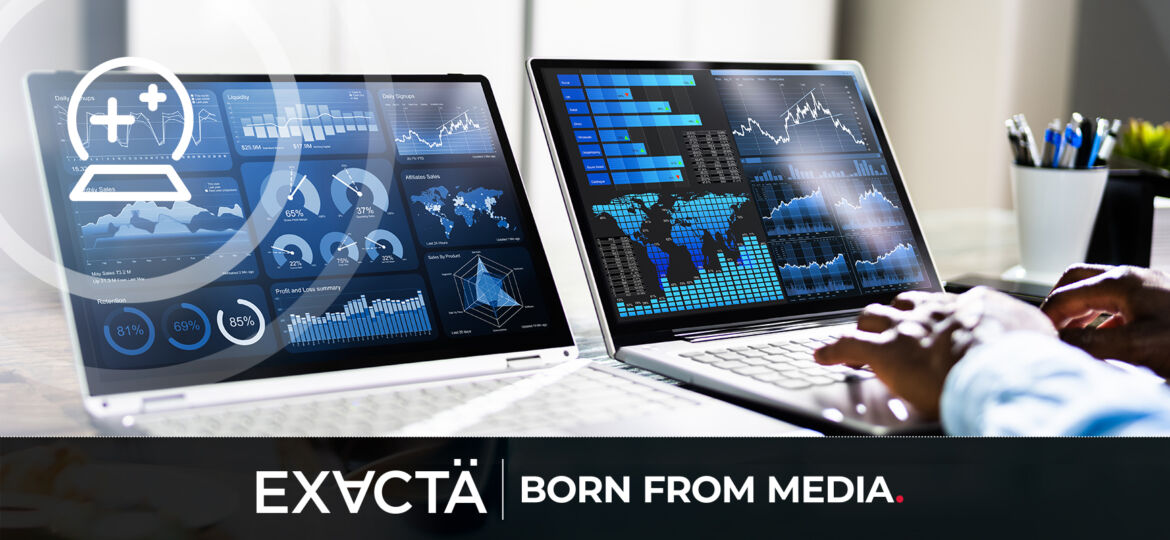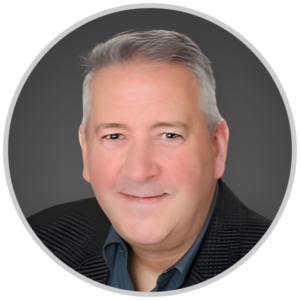 by Steve Fawthrop, VP Agency Growth
Advertising and marketing budgets get regular examination as market conditions change, but will likely get increased scrutiny as companies consider the continual impact from inflation and hedge their bets on a possible recession.
This provides an opportunity to focus on the assets you have in hand, especially existing customer data that can be turned into intelligence and application.
Predictive analytics, among many applications, can help you better understand the more ideal customer to help refine targeting for future marketing efforts and to remarket/upsell existing clients among benefits.
Some simple, but clearly beneficial, aspects of using predictive analytics were highlighted in a blog post by Tom Wentworth, CMO of Recorded Future, a cyber security firm headquartered in Boston, when he was at a former company.
His key points are highlighted below.
– Steve Fawthrop
---
Sure, you're collecting a lot of customer data, but are you using it to predict future outcomes?
It's time to focus on predictive—even prescriptive—power of your data. It can give you the ability to create much more effective marketing across any number of different use cases.
Here are 5 ways you can use predictive analytics for marketing success:
1. Improve Customer Intelligence
Your marketing database doesn't contain all there is to know about your customers. Use a predictive analytics platform to join customer data from across your organization—marketing, sales, finance, tech support, and product to get an all-around picture of the customer.
2. Profile Your Best Customers
Once you can access all your various data sources, use your predictive analytics platform to create profiles of your best customers.
What journey do they take?
How do they become loyal customers?
Did they participate in a product trial, what marketing efforts did they respond to, what were the reasons they purchased the product, and so forth.
Predictive analytics can determine which of these attributes combine and correlate to turn a prospect into a customer.
Once you have this profile, it's time to use it to your advantage—predict what your prospects and customers want, need, and what they're likely to do next.
3. Deliver Higher Quality Prospects to Sales
To up your high-velocity sales game, create a predictive model that will score your leads.
After you profile your best customers and collect data on your prospects' activities, you can then predict each prospect's propensity to buy. Focus your sales team on leads that have a higher likelihood to convert.
4. Create More Impactful Marketing Campaigns
Once you understand the customer's journey on their path to buy, it's time to use predictive analytics to determine the 'next best action' to indicate the best offer or communication to send to a given prospect—or customer, in the case of upsell/cross-sell opportunities.
When you operationalize predictive models into your business applications, you can create personalized, automated responses to each prospect.
5. Reduce Churn and Optimize Loyalty
It costs more to acquire a new customer than it does to keep the ones you have. Just as you can create profiles of your best customers, you can also use predictive analytics to help you identify customers with high attrition risk.
Once you are empowered with this insight, you can use it to take proactive action to retain them.
He also hosts a podcast, ScaleUp Marketing, discussing B2B marketing.
---
Does your business need an agency partner? Learn how EXACTA MEDIA can help. We specialize in end-to-end media management from strategy through buy and optimization. Connect with our team of experts to learn more.