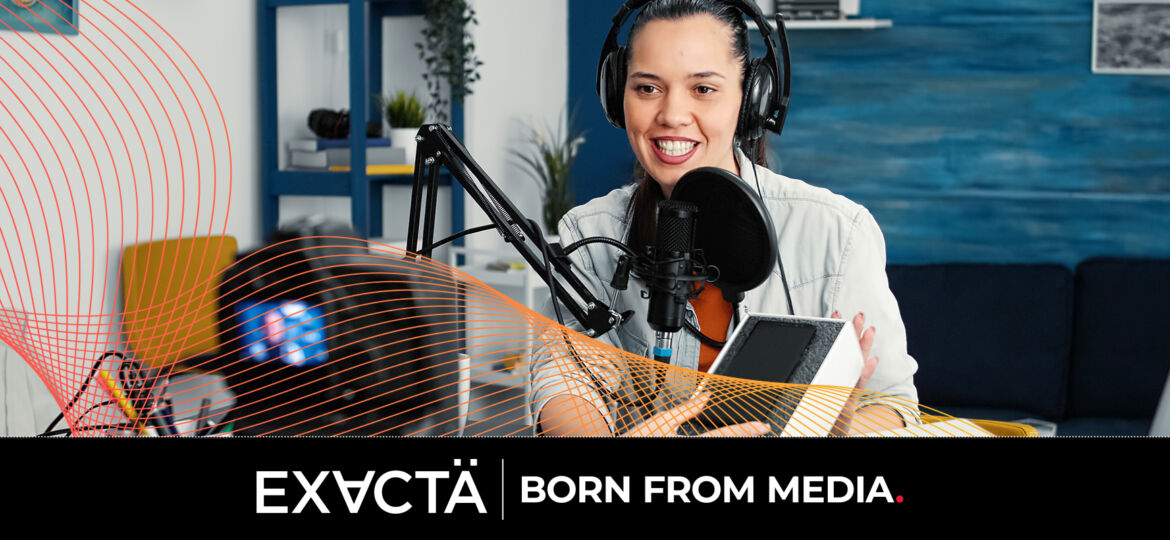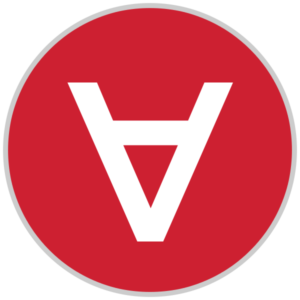 Insights from the EXACTA Media team
Digital streaming radio can allow brands to turn up the volume on marketing efforts with highly targeted options. So, what are the various digital radio format options and how do they fit into the marketing mix? Let's break it down!
What are the types/formats of streaming audio?
It's first important to understand that there are a few different options when it comes to streaming radio channels. Here are some of the options that marketers have when developing a digital radio strategy on behalf of their clients:
Music apps – You've likely heard of Pandora, Spotify, Amazon Music, Apple Music and SoundCloud. These are just a few of the numerous digital music apps out there, and many of them offer a free, ad-supported version. This means that listeners can use them for free, but need to listen to advertising every few songs, just like traditional radio.
Online radio – Most traditional radio stations now broadcast digitally online. This could be through the station's website or through an app. Advertising is also available here, and often marketers can get placement on both the traditional and digital run with one media buy.
Podcasts – These are available through some of the music streaming apps like Spotify, but also have their own set of channels such Apple Podcasts, Podbean, Overcast, Google Podcasts, Pocket Casts and more. Podcasts cover a infinite amount of topics and formats such as storytelling, interview, educational, news and more.
How can streaming radio be incorporated into the marketing mix?
Digital streaming radio can be integrated into the marketing mix in a few different ways. Marketers can make placements with specific apps based on listenership demos, behaviors and interests. Targeting is more robust on digital platforms than traditional, so agencies can really narrow in on stations or music type to reach the desired audience.
There is also an option to do a programmatic purchase for "run-of-network" (RON) across a selection of streaming platforms. This is somewhat easier for marketers and more cost-effective, as it doesn't require a purchase order for each individual audio platform.
In addition to standard advertising choices, marketers might also choose to have the host of a podcast present the ad as a sponsorship. This is generally ideal for podcasting and can help listener retention and lend credibility to the advertiser.
Streaming in the mix
Streaming radio offers some wonderful opportunities to reach a wide range of audiences through numerous platforms and formats. Digital radio also provides cost-effective solutions with substantial targeting and tracking options, along with strong listenership. Marketers should consider the client's budget and marketing goals when developing a streaming radio strategy to deliver the strongest results.
---
Does your business need an agency partner? Learn how EXACTA MEDIA can help. We specialize in end-to-end media management from strategy through buy and optimization. Connect with our team of experts to learn more.