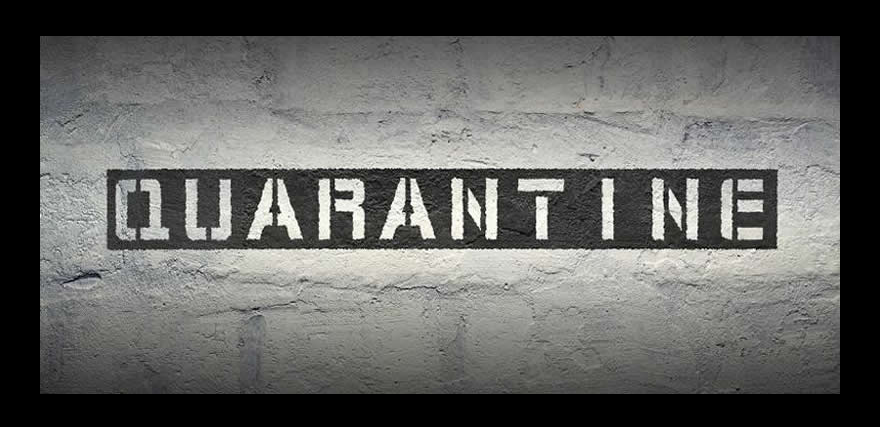 When life abruptly changed due to the COVID-19 quarantine, marketers raced to make adjustments as well. Many brands pulled advertising right away to review and determine if the content they were sharing was in tone with what was happening across the world. Spoiler Alert: Most of it wasn't. This was followed by a rush to create marketing content that fit the climate, often addressing the pandemic directly and thanking health care and essential workers. As the country moves through its phases of reopening, marketing will need to shift again. While we're not back to normal, marketers should consider how their advertising can reflect this new stage of life and the re-opening process.
Message Refresh
Here are a couple examples of companies that had strong messaging during the beginning of the quarantine, and have shifted their messaging somewhat to the current COVID-19 atmosphere:
Kaiser Permanente – Their first spot, Do The Right Thing, encourages people to socially distance and enforces the message that those actions will make a difference. The second spot, Stockpile, acknowledges all of the hard work and sacrifice we have done, and has a hopeful message at the end that we'll be able to catch up on missed interactions with family and friends soon.
Nike – Nike posted initially to social media in March with inspirational creative about staying inside. They encouraged playing inside and equated social distancing to being a sports icon "playing for millions around the world," asserting that we're all one team and that their audience plays a pivotal role. Their recent follow up spot, Never Too Far Down, strikes an optimistic cord about returning to life (and sports) soon and shows sports greats at some of their most heartbreaking losses, followed by their greatest triumphs.
What should your message include?
As businesses prepare for phased reopening, the right messaging is vital to maintaining customer awareness and confidence. Here are a few things you might want to consider including in your new marketing based on your business and customer base:
Same messaging with a tweak – With a few changes you may be able to give new breath to your pre-quarantine marketing.
Set the expectation – Help your customers know what to expect when they come visit. Let them know if you're limiting capacity, asking them to participate in enhanced safety measures or if your business will be by appointment only.
Safety first – While many patrons will be looking forward to resuming some of life's normal operations, others may be hesitant. Instill confidence in your customer by sharing what measures you're taking to ensure their safety and the safety of your staff upon re-opening.
Scrutinize your message – Before signing off on any creative, take a close look at it and make sure that it is clear, compassionate, appropriate and strikes the right tone. You want to avoid sounding flippant or like your business is capitalizing on the situation.
Easing back into normalcy
With phased reopening scheduled across the country, marketers need to start looking at their creative messages and adjust appropriately. While jumping back into business as usual is not be the right move, a shift in the marketing message can help businesses connect with customers, instill confidence and stay top of mind.