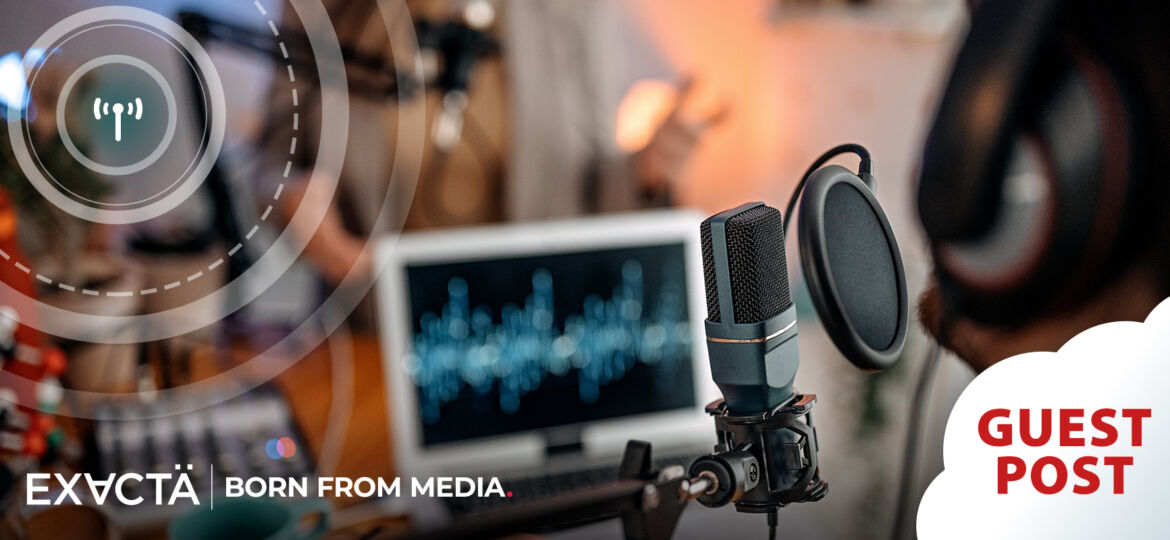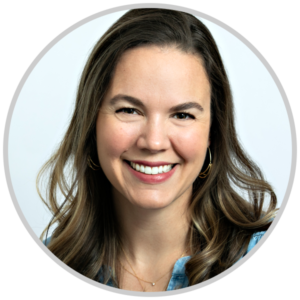 Guest Blog by Bethany Clevenstine Shocki,
Director of Marketing and Creative Services at Market Enginuity
Because marketing is an ever-evolving process, even a successful marketing strategy can benefit from a re-examination now and then. If you have not considered Public Media sponsorship in the past, you may find it is a great way to enhance your current marketing approach for better long-term results.
Let's discuss some of the considerations marketers have when evaluating public media as part of their marketing plans, specifically for public radio.
The public media audience
The National Public Radio (NPR) audience is driven, affluent, successful, and highly educated, valuing objective data to form their own opinions.
NPR Audience Insights 2021 revealed a few key takeaways about its audience:
NPR's audience values education—70% of NPR listeners have earned at least a bachelor's, more than twice that of most Americans at only 32%. In comparison, they are 300% more likely to have attended graduate school.
Median Household Income (HHI) was $103,000, well above the national mean.
Many are in top leadership positions—NPR listeners are 200% more likely than the average American adult to work in top management. Those who listen to NPR News are 57% more likely to be an owner or partner, while 52% are more likely to hold the title of Chairman or CEO.
Nearly 75% are active voters, reflecting interest and engagement in social issues.
Weekly broadcast audience of NPR: 26 million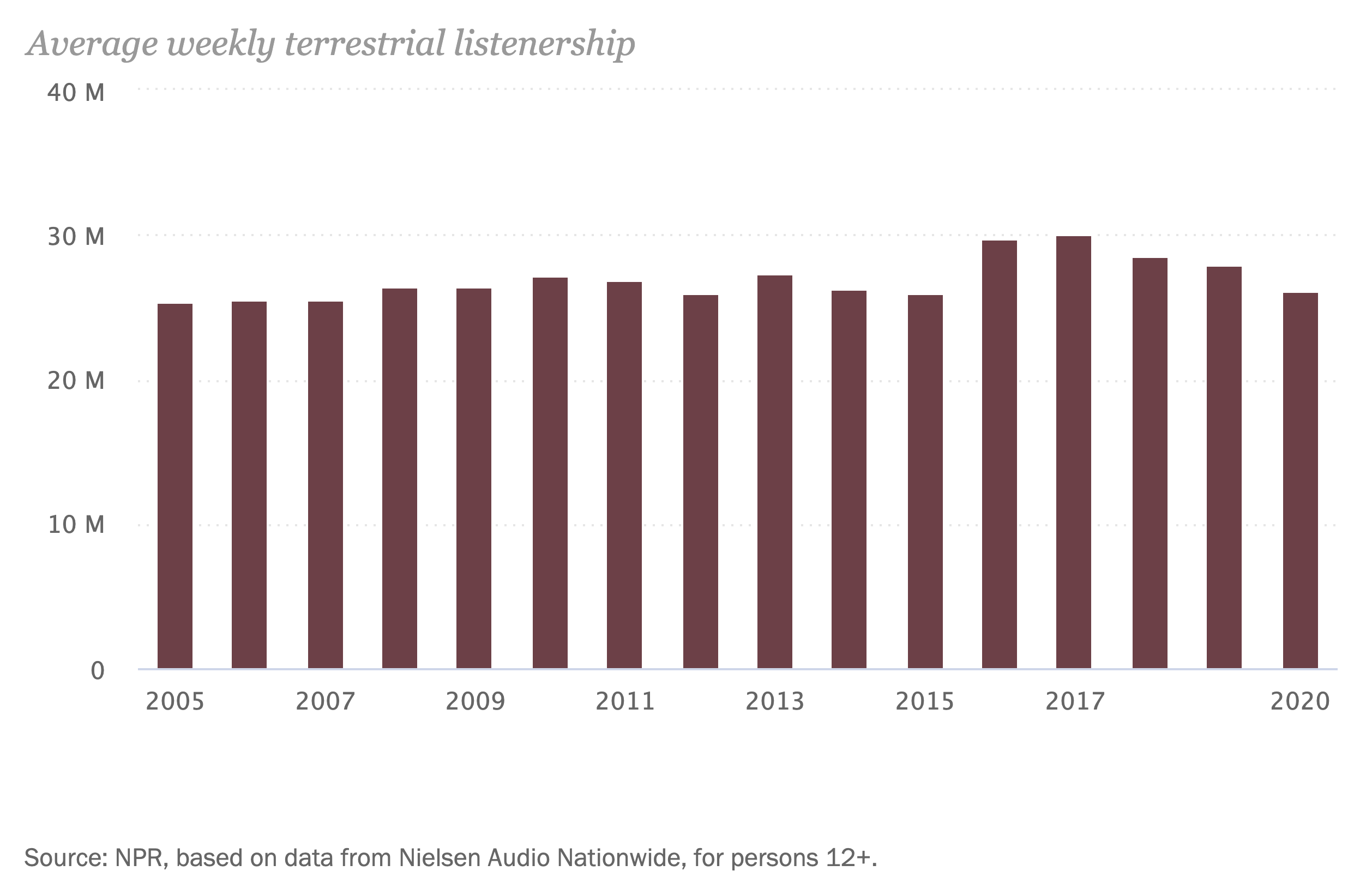 How listeners relate to messages
Dial-turn research shows that sponsorship messages on public radio stations don't cause listeners to turn off or change stations, something that commonly occurs with commercial radio stations.
Public media sponsorship messages have a different effect than the ordinary radio ad. It comes down to personal value:
60% of the 165 million monthly NPR listeners pay attention to the sponsorship messages they hear. (Lightspeed Research, NPR State of Sponsorship Survey, March 2019)
80% of listeners feel that what they hear on public radio is personally important. (Kantar, NPR State of Sponsorship Survey, April 2021)
99% of listeners find the information so relevant that they take action in response to something they heard on NPR. (Kantar, NPR State of Sponsorship Survey, April 2020)
As a premium media platform, the value of public media is not just the cost, but the ROI. 73% of public radio listeners have a more positive opinion of sponsors because those sponsors echo the values that are important to them. (Kantar, NPR State of Sponsorship Survey, April 2021)
70% of listeners prefer to purchase products and services from public radio supporters. (Kantar, NPR State of Sponsorship Survey, April 2021)
The environment of your message: Neutral
Public media shares both sides to every story to help listeners form their own opinions. Award-winning programming leverages third-party research to create stories that go deeper than typical sound bites. Lifelong learning, not politics, is a common theme among listeners.
NPR is neither liberal nor conservative. Adhering to the long-standing principles of ethical journalism, public media reports the facts accurately and objectively rather than giving in to sensationalism.
Examining the total value
Intelligent content combined with a loyal, engaged audience gives public media an aura of sophistication. While this is certainly accurate, there are a few key points to remember:
Public media provides access to an exclusive well-educated, professional, and affluent audience.
This audience is difficult to reach through other media because quality is expected in advertising as opposed to quantity.
Listeners recognize and appreciate sponsors, and they consider what they hear on public media to be endorsements for those brands that sponsor their favorite programming.
Clutter-free connection to a high-value audience creates a halo effect for your brand. Your message must be worth listening to if you sponsor public media. More engagement from invested listeners translates to a higher ROI.
There is proof of performance.
From 2015-2018 WBUR, Boston's NPR News Station, led a study of eight public radio stations in the top 20 markets to measure the return on investment of public radio sponsorship as compared to commercial media. The study asked questions to measure reputation, consideration and purchase results.
Metrics were measured before and after sponsorship campaigns aired on participating public radio stations and their commercial counterparts. The results? Public radio outperformed commercial radio in each category—notably it gave sponsors a 92% boost in purchase lift, far out-delivering the ROI of other media in the same region.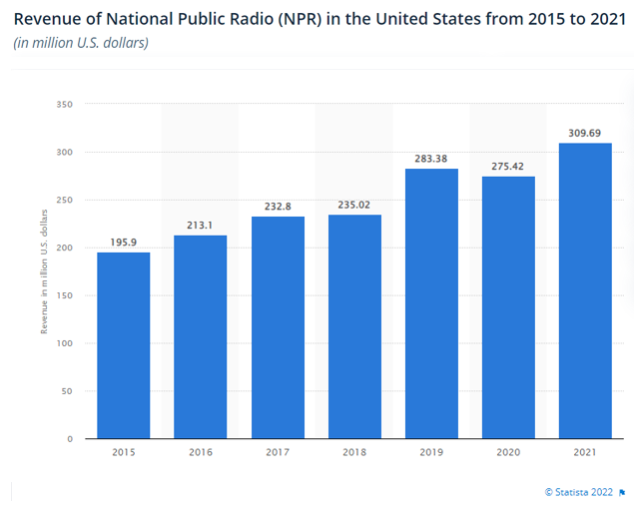 Increasing forms of attribution
Through the attribution tool Market Enginuity Audience Analytics, sponsors—with campaigns at or above message quantity thresholds—receive data-driven campaign performance insights, such as:
Website traffic – Enginuity Audience Analytics tracks incremental visitors to your website or landing page within an eight-minute attribution window of your on-air or television sponsor message by correlating web traffic with broadcast airtimes.
Top performing dayparts – Reports identify which daypart delivered the most traffic to your website and optimizes your campaign accordingly.
A/B message version testing – Analytics can reveal which creative messages resonate with the public media audience and drive action.
Retail foot traffic – Locations are geo-fenced around a physical address and estimated using foot traffic directional trends during on- and off-air periods. Focusing on audience response over traditional third-party reach metrics helps to determine what motivates consumers to respond and when they are most likely to do so, helping to optimize future campaigns for success.
Public media sponsorship made easy
Public media works with sponsors as partners, not as advertisers. Therefore, sponsorship copy focuses on what the client can say, not what they can't say. Producers will explain the tone and tenor public media listeners expect and make recommendations using existing content.
Public media does not run pre-produced copy but creates non-intrusive content that fits the style of public media programming.
Can I get my point across in a 15 second message?
It takes 15 seconds to recite the Pledge of Allegiance. In fact, some of the most memorable brand messages are just a few words long.
The public media audience prefers messages that are not too lengthy. Public media outlets offer shorter messages with fewer breaks than commercial radio stations. Concise messaging makes more of an impact as it doesn't interrupt a train of thought, but seamlessly integrates into the content.
Because public media has limited inventory, messages stand out, so sponsors don't have to compete to be heard. If needed, sponsors can run multiple scripts to get their entire message across.
Add public media sponsorship to your marketing mix?
Spoken word programming provides access to an influential, informed audience who is attentive and less likely to tune out ads.
In terms of cost, public media offers short, to-the-point messaging with a high ROI. An engaged, intelligent audience helps your media budget go further because listeners align your brand with values they share and causes they believe in. The trust and loyalty they give to public media is extended to your brand.
Consider public media sponsorship as a viable part of your strategy to get the most from your marketing dollars.
About Beth Shocki, Marketing and Creative Services Director: A multidimensional marketer, Beth leads the Creative Services and Business Development teams at Market Enginuity. Consistently raising their standard of excellence, Beth and her team create best-in-class sales materials for public media stations nationwide, employing commercial media marketing best practices to drive public media revenue potential. Beth's marketing experience spans media platforms—prior to Enginuity, she held roles at some of the top publishers and ad agencies in the industry including Hearst, DotDash Meredith (formerly Time Inc.) and Stella Rising.
---
Does your business need an agency partner? Learn how EXACTA MEDIA can help. We specialize in end-to-end media management from strategy through buy and optimization. Connect with our team of experts to learn more.