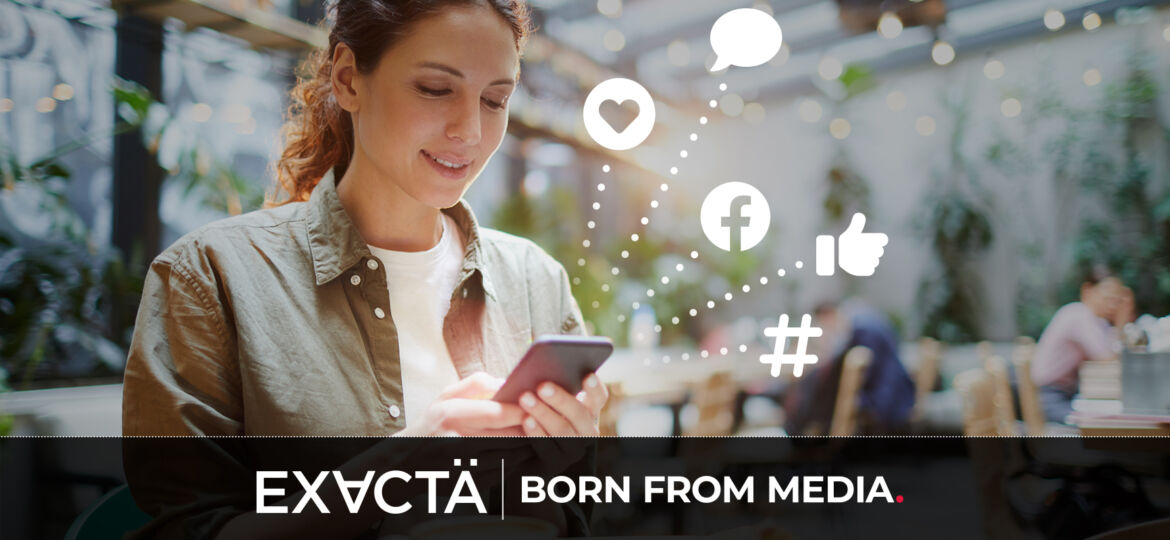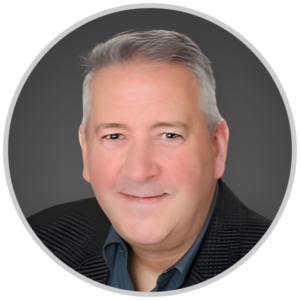 by Steve Fawthrop, VP Agency Growth
Business media deeply covered the 4Q performance of Facebook (Meta), mostly focused on the impact of lost revenue due to Apple changes in minimizing available profile data, and the impact on Meta's stock price. Let me add some perspective focused on the potential impact on advertisers.
Keep in mind, from an advertising strategy standpoint, Facebook is firmly entrenched in the second spot, behind Google, for spend on digital advertising. Amazon got a lot of positive press for their advertising growth, and is now in third place, but the spread is dramatic for 2021 advertising revenue from the three largest digital advertising companies:
Is Facebook too big to fail? Yes, at least for a long time.
Are they too big to falter from an advertiser's standpoint? No.
Engagement went flat and possibly even slightly dipped at the end of the year, according to tracking sources, but no other social media platform comes near Facebook, and related brands (Instagram, Whatsapp), for total engagement. From their fourth quarter and year-end earnings statement:
Daily active users (DAUs) – 1.93 billion on average for December 2021, +5% year-over-year.
Monthly active users (MAUs) – 2.91 billion as of December 31, 2021, +4% year-over-year.
In 4Q 2021 ad impressions delivered across their Family of Apps (all brands) increased 13 percent year-over-year and the average price per ad increased by 6 percent year-over-year.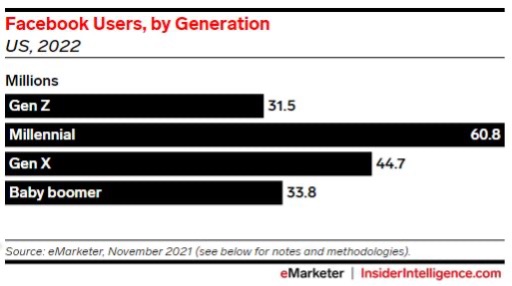 For full year 2021, ad impressions increased by 10 percent year-over-year and the average price per ad increased by 24 percent compared to the soft market from the economic shutdown and slowdown of 2020. 
The increased cost and increased competition for attention impacts the approach to an advertising campaign, expectations for attention, engagement and cost effectiveness, especially if running a more specific direct response campaign. The impact of lost data targeting from Apple is not the only issue.
Key Points:
Their average price per ad increase tapered in 4Q as Facebook suffered from lost visibility into audience due to Apple's privacy restrictions. This will affect advertisers going forward and will be reflected in the average cost per ad flattening or dropping due to being less effective in targeting. Advertisers will need to figure out the balance as noted above.
Ad delivery via Android OS, while a minority share in the U.S. for mobile (42 percent), will likely increase in order to find better targeted users, but provide smaller audiences. Again, advertisers will need to look at trade-offs.
If engagement remains flat or modestly drops, then the Facebook stream may become more cluttered if they run more ads to offset lost audience. They will be walking a real tightrope on this front.
The threat from TikTok is real.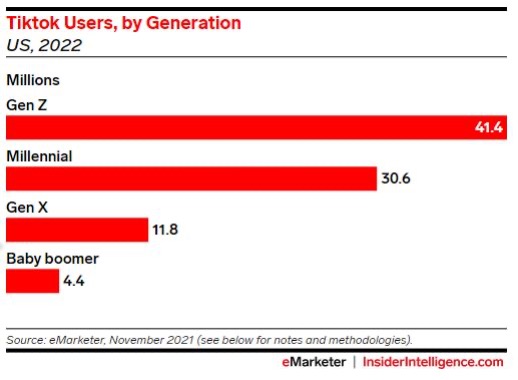 In 2021, TikTok reached 63 percent of Americans between the ages of 12 and 17 weekly, up from 50 percent a year prior, according to a November survey by Forrester. Instagram, meanwhile, declined from 61 percent in 2020 to 57 percent in 2021.
Facebook Reels, their short form video option, is growing but in trade-off to total engagement on the platform. It is also a lesser revenue source for Facebook.
TikTok is not going to undercut Facebook on a total basis, but seems to be exposing a vulnerability in that Facebook is lagging on where social media time is growing.
The three most downloaded mobile apps last year were all for video-oriented consumption.
While Facebook services are in four of the top ten positions, TikTok grew significantly more than Instagram for downloads. Also, Messenger and Facebook dropped in downloads year-to-year.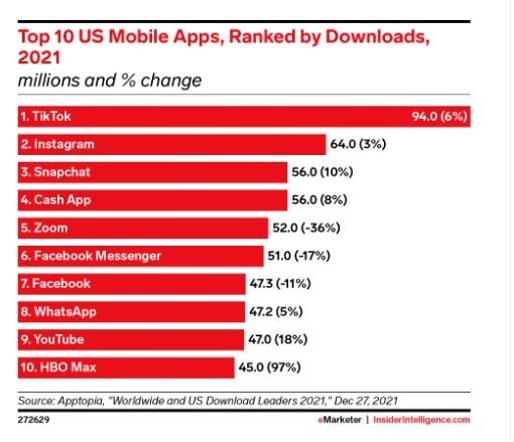 They are not sitting still, of course.
Facebook announced in a blog post it's building direct monetization options for Facebook Reels through ad revenue share and fan support.
They are expanding an ad test of overlay ads to all creators in the U.S., Canada and Mexico, and will be adding more countries in the near future. Ads will appear as banners and static images that let creators earn a portion of ad revenue.
The company also said they will be launching brand suitability controls for banner and sticker ads in Facebook Reels to give advertisers more control over how their ads appear in places they don't consider appropriate.
It has also been testing full-screen and immersive ads in between Reels since October of 2021, and will expand them to multiple countries this year.
Short form or long form, video is the hot segment online this year. Whether Facebook successfully defends their market position, or others chip away with growth in share of engagement, it is going to be a frenzied, competitive environment going forward.
---
EXACTA is a certified Facebook Business Partner. If unsure of your direction on Facebook, or execution of your media strategy in general, EXACTA MEDIA can help. We specialize in end-to-end media management from strategy through buy and optimization. Connect with our team of experts to learn more.