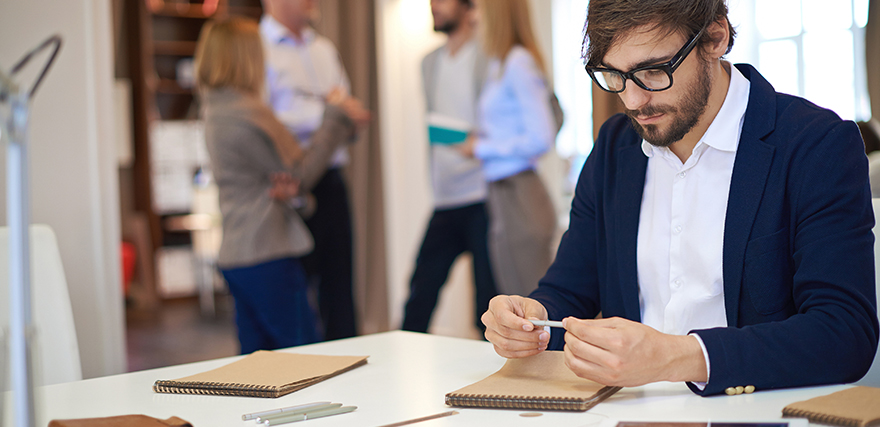 When marketers set realistic expectations, they're in a better spot to succeed long term.
Henry Bruce | December 12, 2018
When marketers invest in content, they have to face a difficult truth. No content program is going to drive substantial results in 30 days. Maybe not 45 or 60 either. They may have to wait 90 days or more before their content strategy starts to move the business.
That may go against our need for instant gratification, but when marketers set realistic expectations, they're in a better spot to succeed long term. Writing a single blog post and asking your team to "make it go viral" is like planting a seed one morning before heading to work and demanding it become an aloe plant by the time you get home. Speed just isn't a big part of the equation.
Anyone who tells you otherwise hasn't admitted to cutting corners at every turn. Of course, you can adjust a lot of variables to help the process along, but you can never press fast forward on building a trusting relationship with your audience. Consumers make very logical decisions when spending their time online. We may not always agree with those decisions, but people don't spend much time engaging with content they don't like.
In my experience, too many executives still want to see results from their content on an unrealistic timetable. Marketers tend to want every strategy distilled into three quick steps. Unfortunately, the search for a quick fix leaves many vulnerable to misinformation. I'm talking about the industry leaders who'll dole out the "why" and "what" of content while mysteriously never delivering on the "how."
But there is good news — none of that time you spend waiting will be wasted. There's just so much to determine before your team starts creating: brand voice, target audience, goals, values, etc. After you've nailed down the details of your strategy, you begin creating content by focusing on metrics and messaging that encourage brand familiarity and engagement. Only after several months of nailing those concepts can you delve into conversion, lead generation, brand advocacy and more.
A content marketer's mix of determination and patience also pays off SEO dividends as well. When you launch a digital publication, you're not starting with domain authority, and search algorithms don't tend to play nice with rookie mistakes. Search engines want to see you've constructed a healthy foundation of content for readers, and that's what sends your work to the top of the SERP.
The truth is, you don't want your early content to go viral only to have everyone walk away because you don't have anything else to show them. They'll chalk your viral success up to a lark, which is hard to recover from. Your brand is providing a new service by creating content that helps customers make sense of a topic or industry. You have to build trust over time so that those relationships can become meaningful. In other words, you want to be The Allman Brothers, not a one-hit wonder.
So I'm sorry to say that success won't happen overnight. But for marketers like myself, the real beauty of content is that a good strategy pays off every time. When you deliver something beneficial to your target audience, and you make a habit of doing so over time, you leave second place in the dust. Your competitors will be miles behind.