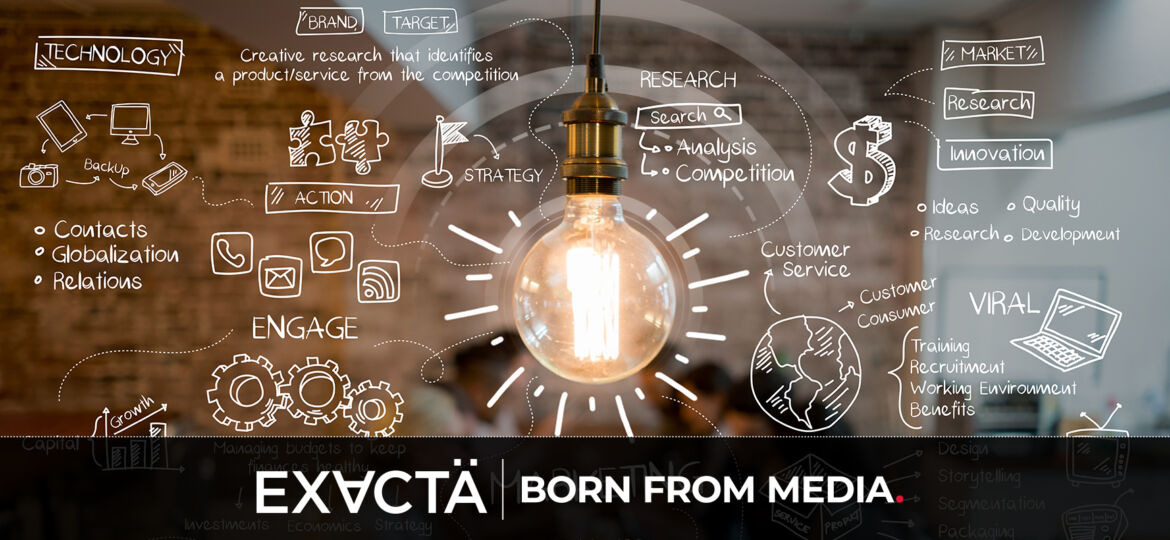 Research by Bain & Company highlighted 40 types of values or motivations that may be considered in a B2B purchase under five categories of reasons.
Interestingly, 7 of the values are personal to the buyer(s). We might normally assume a B2B purchase is more rational or dispassionate, not personal.
An interactive summary of the Bain research can be viewed in the link below.
Bain & Company Elements of Value pyramid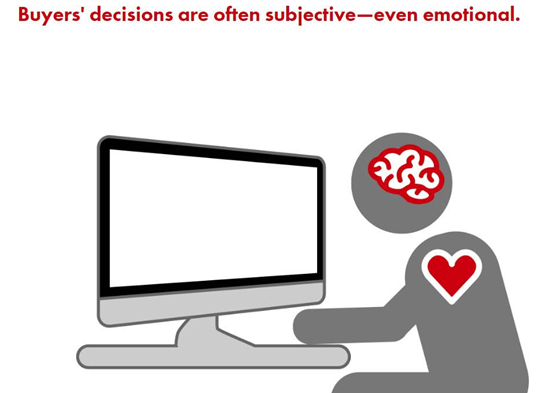 It ties into a post I did on potential buying decisions earlier this year:
6 Potential Buying Motives in a Purchase
The post stresses purchase decisions are made emotionally, then rationalized. Emotional motives are a critical element not to be neglected.
In the current economic climate buying motives may shift in emphasis but the core reasons still exist. Are you clear on them as you work with individual prospects?
---
Does your business need an agency partner? Learn how EXACTA MEDIA can help. We specialize in end-to-end media management from strategy through buy and optimization. Connect with our team of experts to learn more.