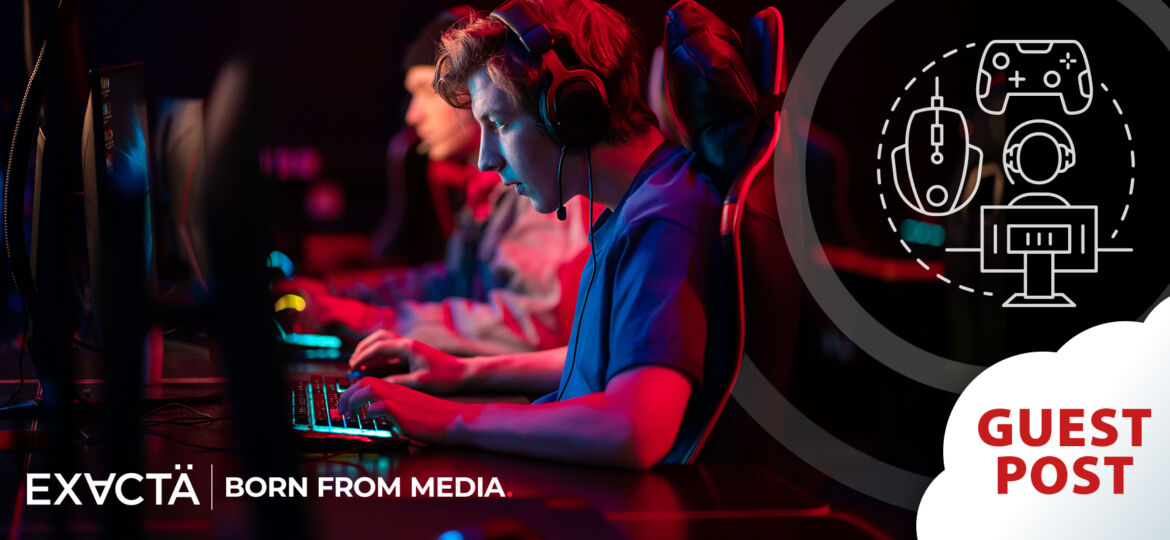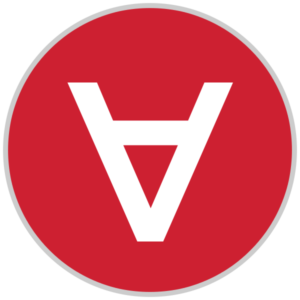 Guest Blog from Thece. This post was originally published on the Thece blog on February 11, 2022, and has been modified with their permission.
As technology changes, advertising changes with it. But with these changes comes uncertainty — especially when emerging tech creates entirely new markets. Two great examples of this are connected TV advertising (CTV) and game viewing audience (GVA) targeted advertising.
To give you a better idea of how CTV and GVA work, we compare the two.
What is CTV advertising?
Advertising has been featured on screens since TVs became mass-market entertainment, but the internet has changed how advertising is implemented even for televisions.
Connected TV advertising (CTV) involves advertising being displayed on TVs connected to the internet, such as smart TVs (ex: Roku) or using devices like Google's Chromecast.
But while CTV makes for an excellent advertising stream for tech savvy audiences, not all streaming advertising falls under the CTV umbrella.
CTV capitalizes on the expanded reach of modern TV screens, due to additional programming platforms that have advertising like Hulu, Peacock and Amazon Prime Video. They provide increased engagement with targeted messaging reaching a more defined audience than general TV.
What is GVA advertising?
The GVA is made up of millions of gamers across the world just as interested in watching games as they are playing them. They watch and engage in different ways:
To be entertained by gaming influencers
View elite gaming tournaments
Learn how to play games better
And the numbers speak for themselves:
On streaming platform Twitch, 8.7 million unique creators streamed each month in 2021 with an average 2,810,000 concurrent viewers.
And while these viewers watch games, they may also be watching ads that are built into the livestream itself. This is called instream advertising, and it's an easy and extremely effective way for brands to form strong connections to the game viewing audience.

GVA complements and expands CTV advertising efforts
CTV has its perks, but there are a few ways GVA can uniquely expand the advertising experience for audiences, including:
Contextual targeting: with contextual targeting, you organically appeal to your intended audience by advertising with no complex tracking required.
Complete viewability: by featuring advertisements to the GVA directly in-stream, you're guaranteed 100% advertising viewability.
Trusted messaging: you can access niche audience segments through a wide variety of top-tier gaming teams and influencers.
Guaranteed media impressions: unlike CTV advertising, with the GVA you receive guaranteed impressions – so you know exactly what your budget is delivering.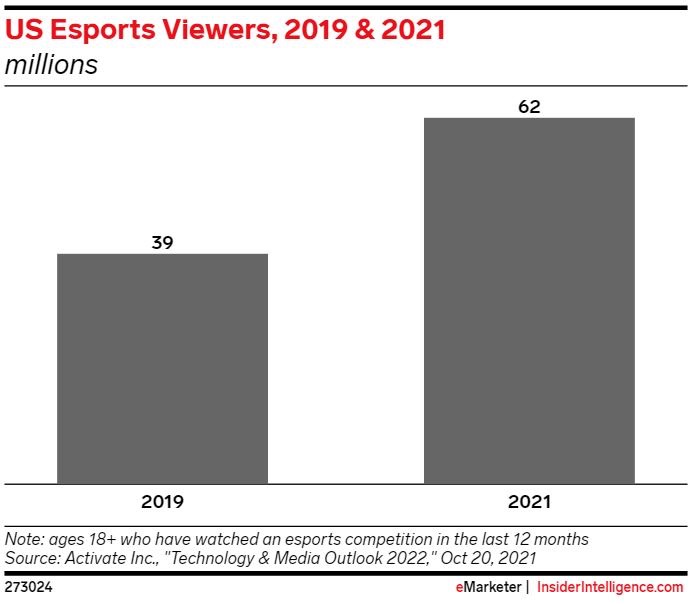 GVA not too niche for most brands
A common misunderstanding about the GVA is that it is made up of only hard-core gamers, a.k.a. the kids living in their parent's basement playing League of Legends all day and eating snack food.
Simply put, this is just not true. The GVA is a wide, diverse, and global audience spanning the gamut of young professionals, stay-at-home parents, boomers and everything in between.
The gaming audience is made up of four groups, each representing different ways games are played:
Hardcore gamers (3.5%): elite gamers dedicated to their craft. They often play in amateur or professional gaming leagues.
MidCore gamers (17.8%): gaming is a primary hobby. Midcore gamers enjoy streaming and watching streams and are highly skilled gamers.
Casual gamers (56%): play several times a week and watch midcore and hardcore players to improve their own gaming skills.
Hyper-casual (22.7%): tend to be older and more mobile-focused. They often game when they have time to kill.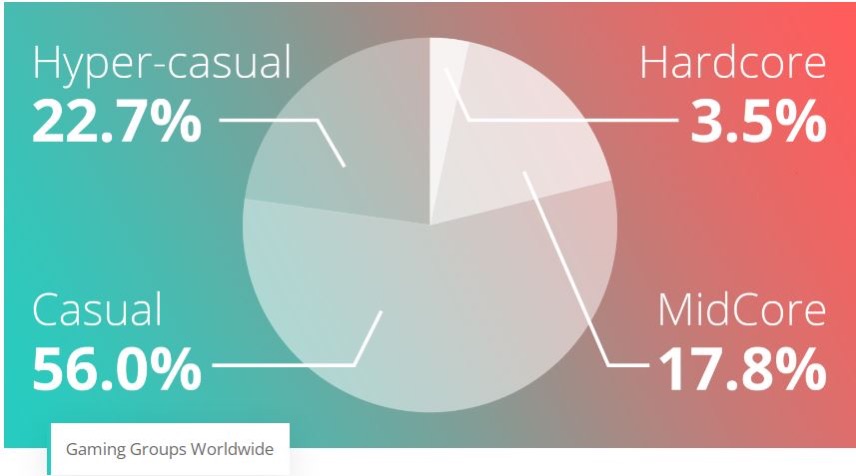 Looking ahead
A broader industry report by eMarketer February 2021 ("The Livestreaming Landscape 2021") included gaming and esports among segments covered.
While gaming, esports and livestreaming in general got a significant bump in time and attention in 2020 due to the pandemic, the trend was for growth anyway.
Advertising revenue for esports was estimated at just over $1.5 billion for the year in 2020 and growth is happening in non-endemic categories.
A specific example, from the report, was e.l.f. Cosmetics, which partnered with a gaming influencer for a series of make-up tips.
Patrick O'Keefe, e.l.f.'s vice president of integrated marketing communications, said the company conducted a survey among its fans and found that more than 70% played video games, and 65% liked to watch gamers' livestreams.
For more details on the segment, including demographics, you can visit Thece's esports page.
---
Does your business need an agency partner? Learn how EXACTA MEDIA can help. We specialize in end-to-end media management from strategy through buy and optimization. Connect with our team of experts to learn more.