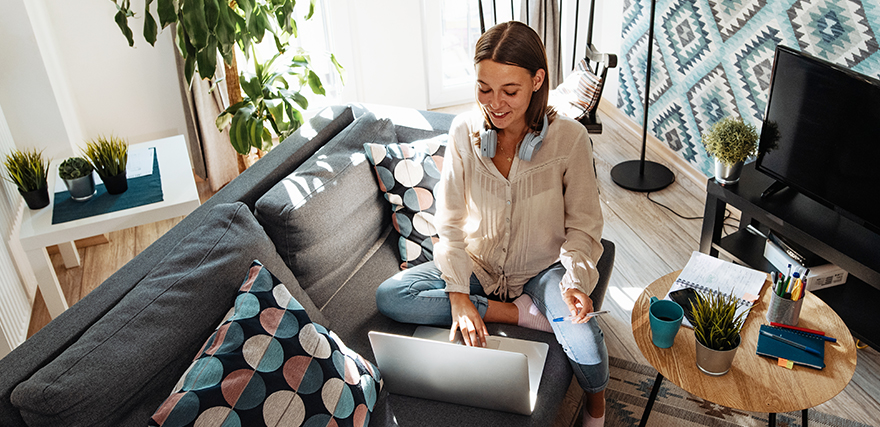 Reaching Millennials in Today's World
When you think of millennials, you may think of the tired stereotype from years past. Never satisfied, spoiled and selfish, these descriptions are not only inaccurate, but believing them could hinder your brand from connecting with this important audience segment. Born between 1981 and 1996, some millennials have already turned 40 and have families of their own. Millennials have a ton of spending power and capturing their attention is likely to be important to your brand. There are some key tactics in reaching millennials in today's world.
A millennial snapshot
Before we can talk about reaching millennials, it's important to get some background. Here are some eye-opening statistics about this generation:
There are 72.1 million millennials in the U.S.
Their projected spending power is $1.4 trillion
44 percent are married and 53 percent of households have children
40 percent will look at online reviews and testimonials before making a purchase
52 percent want to shop with brands that share their values
Over 50 percent reported student loan debt delayed their ability to save for a home, and 56 percent said they don't have retirement savings
How do you reach millennials in today's world?
Brands that want to reach millennials need to make the effort to be where they are. Here are a few things to keep in mind:
Authenticity is important – You've probably heard this many times before, but it's as true today as it was a few years ago. When reaching this group, authenticity reigns supreme. Millennials also want to purchase from companies that they believe in, and they will be loyal to those companies because it makes them feel like they are part of something bigger. Corporate social responsibility (CSR) that comes from a genuine desire to make the world a better place will play a major role in creating authenticity and attracting millennial dollars.
A robust online presence – Over 50 percent of purchases made by millennials are made online. They will research products, read reviews, check out websites and pay attention to content while making their buying decisions. You'll want to have a strong website, targeted and helpful content, active and authentic social media presence and good reviews with impactful customer service responses to complaints. Also, ensuring that your brand has a solid and easy-to-use ecommerce presence (if applicable) will help you capture more sales from this generation.
Be where they are – Investigate your target and meet them where they are. With the opportunity to segment marketing dollars and target markets, it's easier than ever to create highly-focused marketing campaigns. Mobile and social are a big part of that, as the average millennial touches their phone about 45 times a day.
Expand your reach
Marketing to millennials is just like marketing to any other generation. You must do your research and create a presence that speaks to their needs. For millennials, this will include authentic communication from companies that share their similar values. Your brand will want a strong online presence, and to meet millennials where they are (which is often on their phones). Brands that can do these things will have a better chance of not only having a genuine connection with this group, but will capture more of their dollars and cultivate a loyal millennial following.