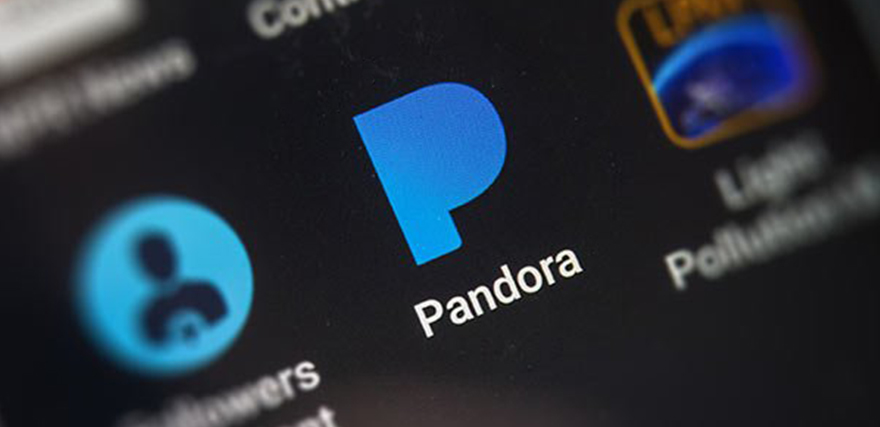 Pandora is making a play for the podcast business. The streaming music platform says it is launching a new podcast offering, powered by its proprietary Podcast Genome Project.
Pandora launched in 2005 after having developed the Music Genome Project, allowing an algorithm to find new songs that the listener may enjoy. While using algorithms to recommend new music may be common now, at the time it was unique, and remains arguably the gold-standard.
Now, the company is trying to replicate that model in the podcast business. The Podcast Genome Project will use a combination of "technology and human curation" to drive recommendations, similar to the Music Genome Project.
The goal is to help listeners determine if a podcast would appeal to them, after the podcast they are currently listening to ends.
Pandora says it has developed more than 1,500 attributes to apply to podcasts, including production style, MPAA ratings, timely vs. evergreen topics, as well as data such as skips, replays and thumbs up-thumbs down from listeners.
A number of top producers are on board for the beta, including Gimlet, NPR, PRX+PRI, Slate, The New York Times, WNYC Studios, and Wondery.
Podcasts have become a hot audio genre for streaming music services. While the bread and butter of Pandora, Spotify and others may be music, many listeners are turning to podcasts to fill time during their commutes and elsewhere. By including podcasts in their streaming music products, they can drive engagement and hopefully ad sales.
However, with so many podcasts to choose from, discovery has long been a problem for the genre, with a few big hits like "Serial" breaking through the clutter. Pandora says it hopes its Podcast Genome Project will encourage listeners to give podcasts a try.
"It might feel like podcasts are ubiquitous, but, 83% of Americans aren't yet listening to podcasts on a weekly basis, and a majority of them report that's because they simply don't know where to start," says Roger Lynch, CEO of Pandora.
"Making podcasts, both individual episodes and series, easy to discover and simpler to experience is how we plan to grow podcast listening, while simultaneously creating new and more sustainable ways to monetize them," he adds.