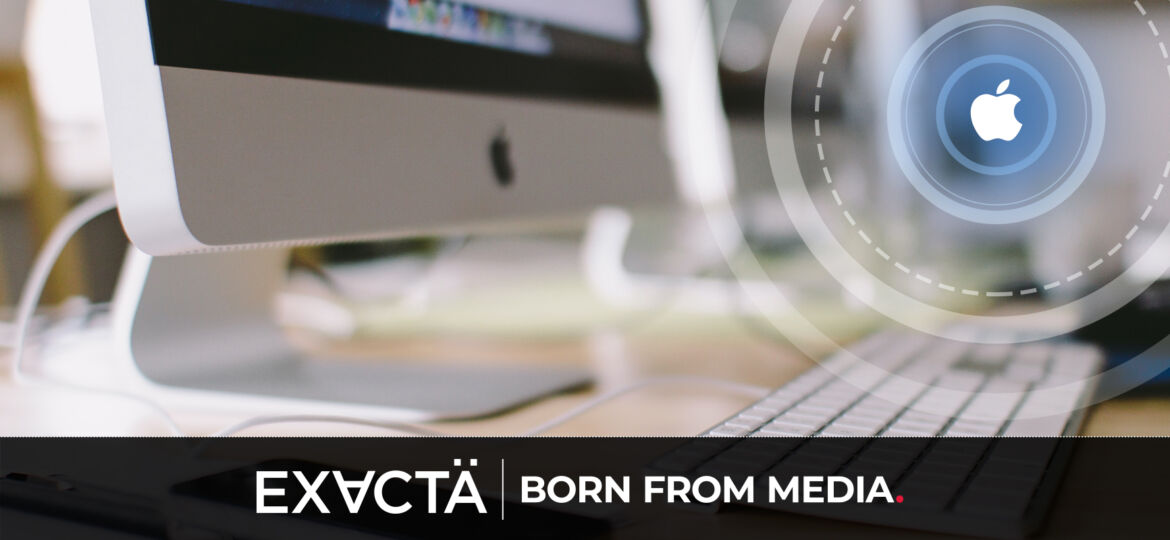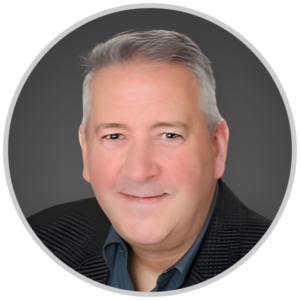 by Steve Fawthrop, VP Agency Growth
Discussion about brand values can shoot off into a lot of different directions, so can they be clearly outlined in 7 minutes? Yes, at least by Steve Jobs.
I recommend you grab a cup of coffee then come back and watch the video with Steve Jobs of Apple, in 1997, as he addresses how his company got off track and how they were re-orienting their values as he introduces the "Think Different" campaign.
And yes, he explains and demonstrates it in just 7 minutes.
Hard to believe the ad campaign launched 25 years ago. The fact it is still fresh and applicable to the brand is testament to it being so good.
More on Jobs
Last October 5th marked the 10th anniversary since the death of Steve Jobs.
One of the most recognized people in the world while he lived, Jobs, who died at a relatively young age (56), left a significant mark on many aspects of business that impacted society and culture. These include the MacIntosh, iPod, iTunes and iPhone at Apple and involvement in Pixar Animation Studios as a few of the more obvious.
Yet, we are all human. Our lives will pass.
Jony Ive, former Chief Design Officer of Apple, contributed a remembrance of Jobs in the Wall Street Journal to mark the anniversary. A portion of it is below.
He stresses the most important impact of Jobs is not the product as an end result, but the curiosity and standard to others he set to keep thinking and learning about what can come next.
From Ive:
I loved how he saw the world. The way he thought was profoundly beautiful.

He was without doubt the most inquisitive human I have ever met. His insatiable curiosity was not limited or distracted by his knowledge or expertise, nor was it casual or passive. It was ferocious, energetic and restless. His curiosity was practiced with intention and rigor.

Many of us have an innate predisposition to be curious. I believe that after a traditional education, or working in an environment with many people, curiosity is a decision requiring intent and discipline.

In larger groups our conversations gravitate towards the tangible, the measurable. It is more comfortable, far easier and more socially acceptable talking about what is known.

Being curious and exploring tentative ideas were far more important to Steve than being socially acceptable.

Our curiosity begs that we learn. And for Steve, wanting to learn was far more important than wanting to be right.
---
Does your business need an agency partner? Learn how EXACTA MEDIA can help. We specialize in end-to-end media management from strategy through buy and optimization. Connect with our team of experts to learn more.