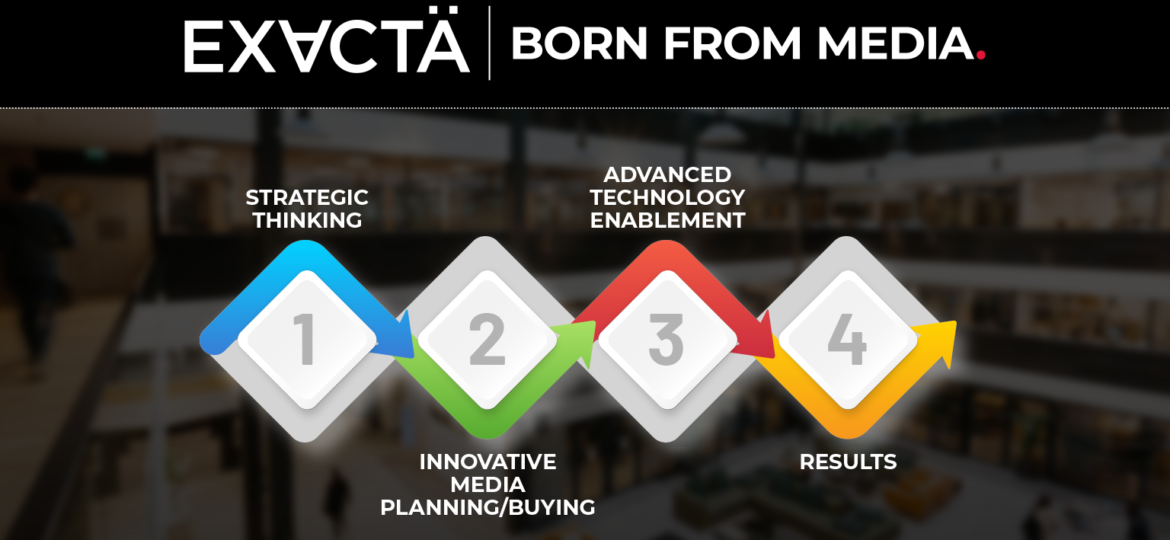 by Jackie Post, EVP Media and Partner
If you're doing any paid marketing, it's likely that you are engaged with Google. In Q2 of 2021 alone, Google's ads placements were up 69 percent from the same quarter the year before. In the U.S. approximately 60 percent of all internet searches are on Google.
As marketers, it's important to stay up to date on what's going on with Google so we can provide our clients with the most current and beneficial placements. To keep you in the loop, here are a few offerings that are new or enhanced:
Bid strategy organization

Google has updated bid strategies to include optional targets, and with that you'll be able to layer on a target CPA to maximize conversions or target ROAS to maximize conversion value. While it was originally thought this meant target CPA and target ROAS were being eliminated, they are not; this is really about making campaign management more convenient and adding clarity.
This can be beneficial since these strategies are based on goals while making the most of advertising dollars spent within a set budget. Search Engine Roundtable has a great sample campaign: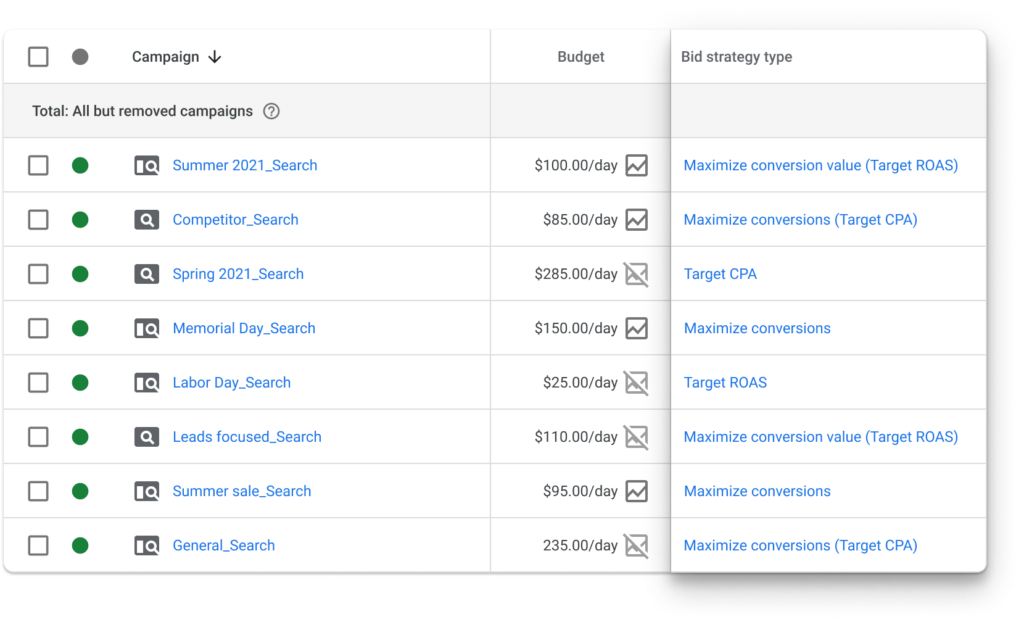 Be sure to review your campaign goals and see if having two strategies within the same campaign will still be efficient. Google noted if you already have campaigns set up as target CPA or target ROAS, they will continue to run until they automatically convert to the new format later this year.
Image extensions
Image extensions are already here, yet few advertisers are taking advantage as a simple search of any product will show. Google offered extensions before in 2013 and then again in 2016, but those programs never came out of Beta. However, it seems this version of image extensions is here to stay, allowing marketers to include relevant pictures in their text ads.
Searchers will be able to see a small image within the ad itself in the search results to provide a better idea of what the business is about. This would be particularly advantageous for automotive, fashion, dining, CPGs or travel and lifestyle businesses. Some verticals cannot use image extensions. Alcohol, gambling, sexual content and healthcare are all restricted from this offering.
Image extensions have two aspect ratios, a square (1×1) and landscape (1.9×1). Google suggests making sure images provide additional information to your target, they highlight selling points, inspire action or help clarify hard to convey information or benefits. Examples of what image extensions look like: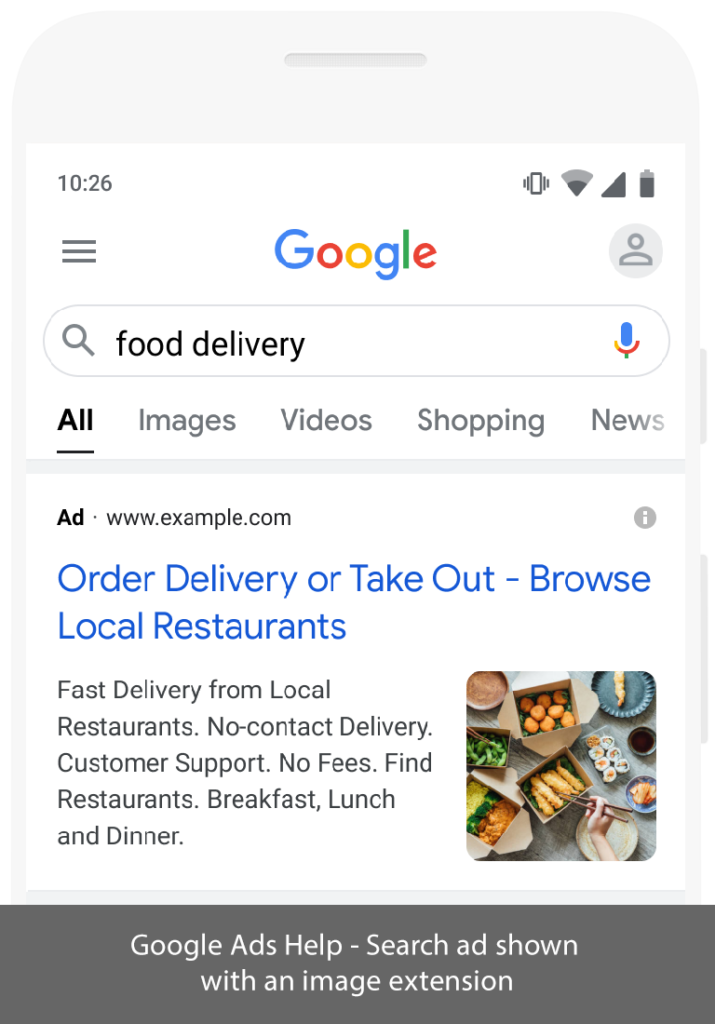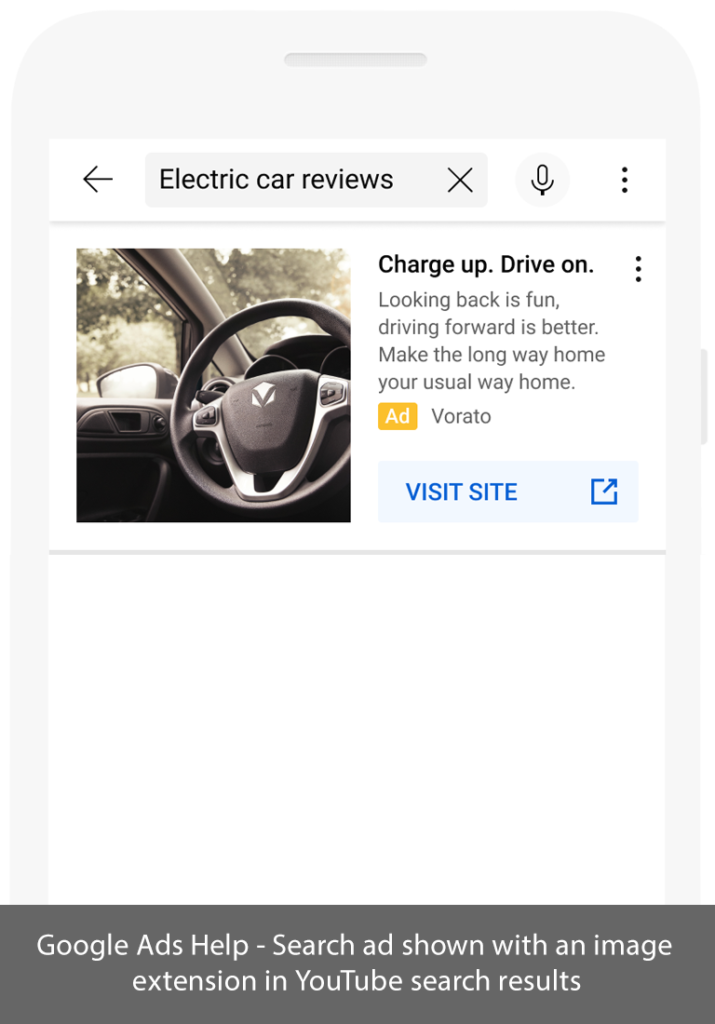 Video
TrueView for action will be replaced by Video action campaigns in early 2022. This may be more efficient for advertisers by driving conversions per dollar spend.
TrueView ads display a call-to-action (CTA) while a video clip plays along with it. Video for action ads are "skippable in-stream and video discovery ads formats," which will allow advertisers to engage with more video placements and make ads viewable on more Google platforms such as YouTube and other Google video partners.
TrueView ads will permanently transition to Video in early 2022, and Think With Google offers some suggestions on content creation to best take advantage of this new feature:
Build bespoke creative for the campaign. Utilize all the platform has to offer – explore the geography of the format with interesting graphics and in-camera techniques which highlight your call-to-action in unique ways.
Utilize the interactive call-to-action button. Make it blatantly obvious what you want your audience to do.
Take advantage of the first 5 seconds. Try to hook your audience's attention through dialogue, voiceover, sound effects and graphics.
Prioritize your messaging. Experiment with front-loading your offer/benefit/product or service.
Think mobile and smaller, dimmer screens. Tighter framing, bright footage, large text and faster pacing help stand out.
Consider sound design and voiceovers. YouTube is a sound-on platform, use it to make every execution that much more compelling.
Make your CTA bespoke to your audience or action, and try a few. For example, if you're showing off a new car, test 'Test Drive', 'Learn More' and 'Buy Now' to see which is more effective.
Staying on top of Google changes
As Google is the main search engine for search ads in the United States, marketers will want to be current on coming opportunities and changes on the platform. With updates already here or coming early this year, there's a lot to potentially adjust or take advantage of in 2022.
If you have questions or need assistance implementing these Google changes, EXACTA MEDIA can help. We specialize in end-to-end media management from strategy through buy and optimization. Connect with our team of experts to learn more.