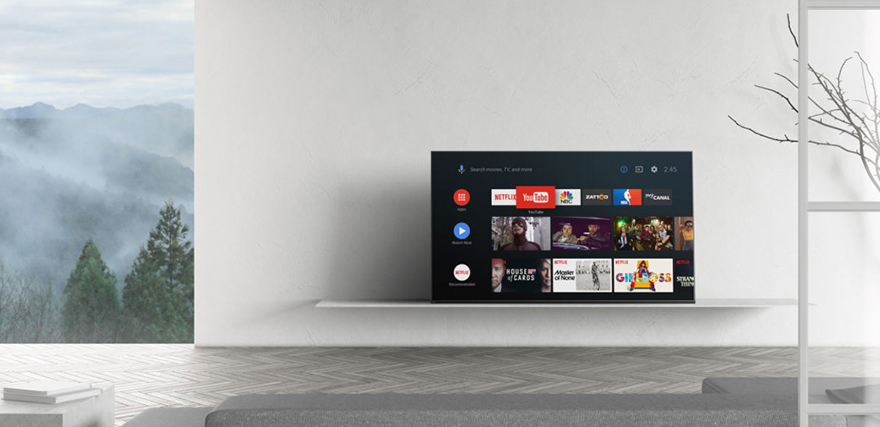 Gone are the days where brands can invest in only traditional media and reach their target audience. That's not to say that traditional media, like TV, aren't valuable. It's just to say that the media landscape has changed a lot over the last 10 to 15 years. Remember when everyone wanted a piece of Friends or Seinfeld? Those juggernauts were a sure-fire way to get eyeballs on your brand. Everyone wanted to be there and the price for those ads were substantial.
Today's media landscape has obviously changed. Especially with regards to the enormous amount of digital content available, including Connected TV (CTV). CTV allows consumers to hook up their Netflix, Hulu, Amazon Prime, and other streaming accounts directly into their TV interface. Apple TV, Chromecast or updated market entries like the new TCL or Samsung televisions that come with a Roku built in aren't in the technology adoption phase. They're here and they're mainstream. Instead of trying to watch their favorite shows huddled in front of a mobile device or laptop, consumers can sit comfortably on their couches and experience it all on the big screen.
TV ad sales are reflecting this change in the media landscape. As noted in the Dataxu infographic, ad sales have fallen 2.2 percent since 2017 and are expected to continue to fall through 2022. In fact, by 2020 approximately 48M households are expected to have "cut the cord" and turn to CTV over cable/broadcast. Additionally, streaming services are attracting the younger audience that advertisers tend to target. Of 18- to 29-year-olds, 61 percent watch content primarily via streaming services. AdWeek notes that the average viewer spends one of every five viewing hours in the CTV interface, and that number is even larger with the younger audience. Many consumers are watching television through both their cable provider for broadcast and their CTV for specific shows/reruns or these providers' original content.
So, what does this mean for the future? Just like marketers had to get used to including digital and then mobile marketing into the media mix, so do they need to start reaching customers through CTV. This doesn't mean abandon traditional TV marketing. Traditional TV still plays an important role in overall brand recognition and brand message retention. It just means that brands need to reach consumers in both places. CTV offers unique targeting capabilities, so it's an affordable way to reach a target market with video content. Many brands waited to embrace digital and social marketing but fell behind the curve. The main takeaway here is don't wait. Before you know it, CTV will become the norm and then it will be too late. Start investigating your CTV marketing plan now.