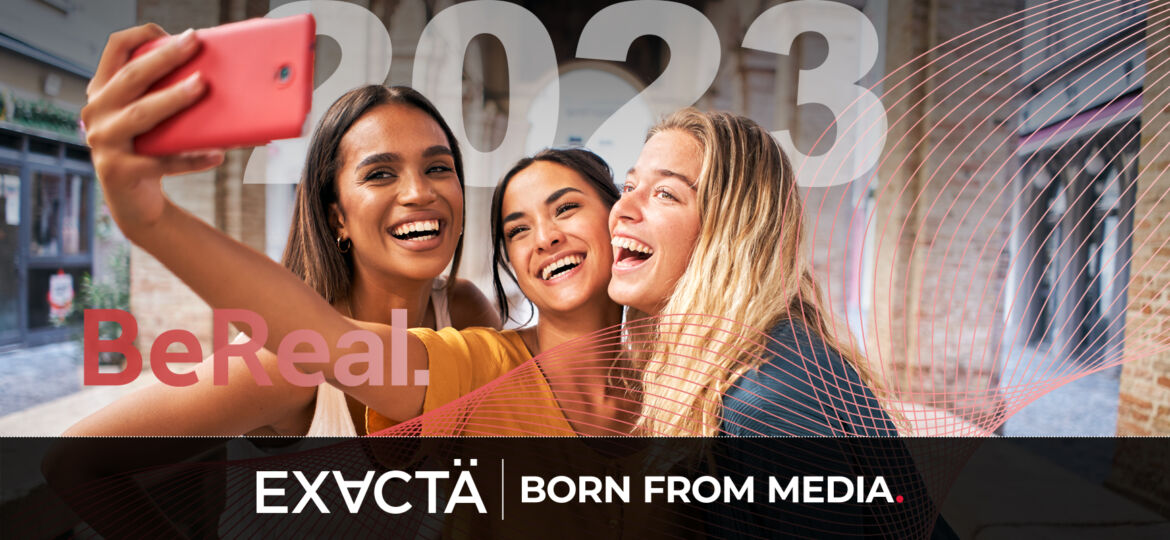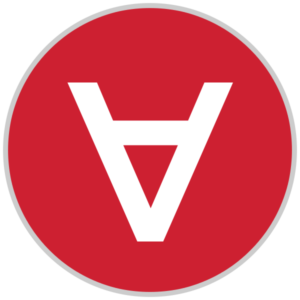 Insights from the EXACTA Media team
With 2023 already underway, we're excited to see how brands and consumers interact within the digital environment this year. Looking ahead, we see important transformations occurring with paid social, the streaming wars, CTV attribution, privacy and more.
So, what will 2023 bring? Here are some predictions for media trends to watch:
Paid social continues to be a good investment
One thing is clear; marketers are sure that paid social delivers results. In fact, 96 percent of marketers reported some level of confidence when it comes to the ability of social media delivering engagement. It's easily trackable, which means ROI is proven and adjustments can be made with data insights available in real time. Of the social channels, TikTok is going to see the biggest ad revenue growth estimated at 36 percent.

Image credit: Hootsuite, The Future of Social Marketing
Social shopping is becoming popular, and it will continue to see buy in by brands and shoppers alike. Today, 72 percent of online shoppers in the U.S. have used social platforms to find products, and 36 percent completed purchases. Social shopping is on a trajectory to become a $1.2 trillion channel by 2025. Social shopping will be driven by advertising, with shoppable, paid ad placements being a key player in directing discovery and purchase.
Newcomer BeReal, the social app that randomly prompts users to post a photo of what they're doing in that moment, has become a favorite with Gen Z. We're looking to see what paid advertising options come available on the social site and other emerging apps. They'll need to have offerings soon to be competitive, and as Insider Intelligence notes, commerce, subscriptions and paid features are likely sources of revenue for fresh social entries.
CTV measurement gets a boost
Connected TV (CTV) will see ad growth anticipated to be 23.9 billion in 2023 and trending all the way up to $38.83 billion in 2026. Much of this ad spend is through programmatic placement, which makes targeting easier. However, CTV desperately needs improvements in data and tracking. This year, we'll see CTV ad spend grow along with more visibility into measurement for proven ROI.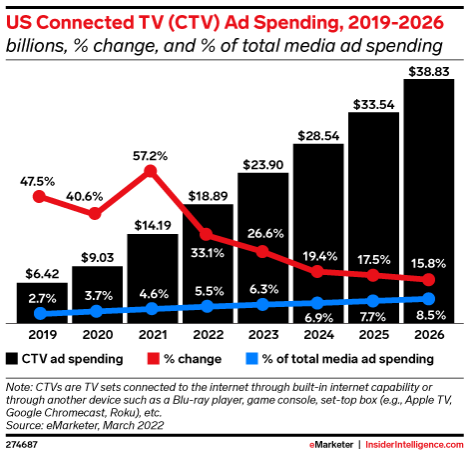 Goings on with Google
Cookies on the search engine won't be deprecated until 2024, but that doesn't mean marketers should sit idly by this year. If you haven't already, 2023 is the year to plan for tracking and collecting consumer data on the client side.
Google is going all in on YouTube shorts in an effort to compete with TikTok, announcing revenue-sharing for creators as an enticement to use the platform.
Additionally Google launched the beta of multisearch in 2022, which allows users to search for images, video, text and more in one inquiry. We expect to see it take off this year with marketers considering this new path of customer discovery when creating strategy and content.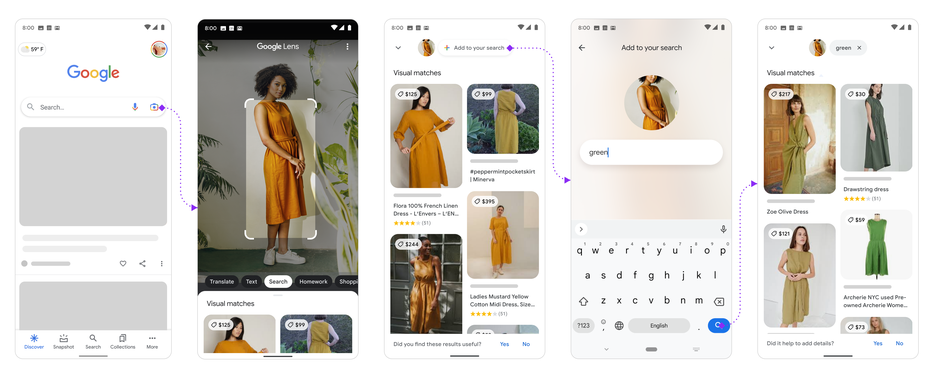 Image credit: Google The Keyword, Go beyond the search box: Introducing multisearch
Streaming wars continue
We'll see the streaming wars continue this year. Some of the late entries will need big wins to remain competitive in 2023. We'll also see changes as each service tries to consolidate and wall off content, while producing original shows to attract subscribers.
Also, Netflix has announced an ad-supported subscription option, which opens up advertising capabilities on the service. Look for Netflix ad placements to be integrated into marketing mixes this year.
Spotify becomes the total package
Late 2022 Spotify launched audiobooks on its platform. With an enormous selection of music and podcasts already available, it's now a one-stop-shop for listeners. eMarketer notes that it's the biggest digital audio streaming platform in the U.S. with 88.4 million listeners. As Spotify's audio library continues to grow, it's projected that ad revenue will be up about 30 percent in 2023.
A focus on privacy
Privacy is becoming exceedingly important to consumers, and legislators are taking note. The EU and several states have their own privacy policies, and it's anticipated that a U.S. federal policy is on the way.
On the consumer side, 43 percent of people said they would switch brand loyalty to an alternative choice for a better privacy experience. This year, brands will be ramping up their privacy and data security in order to not only comply with legislation, but to show customers they are serious about protecting personal data.
2023 trending
It's going to be a big year for media trends. Brands and marketers will need to be proactive to stay on top of how quickly the digital media landscape is changing. These are a few of the trends we see playing out over the course of this year, but as always with media technology, we're sure there will be some additional developments on the horizon.
---
Does your business need an agency partner? Learn how EXACTA MEDIA can help. We specialize in end-to-end media management from strategy through buy and optimization. Connect with our team of experts to learn more.